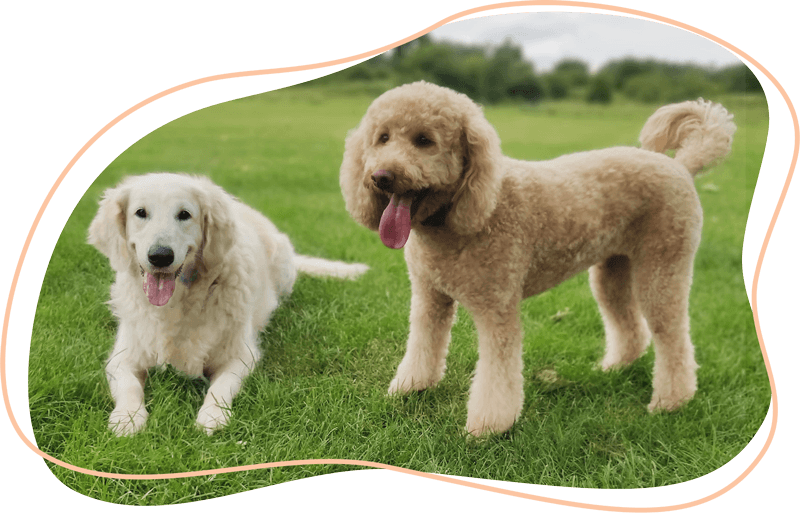 We are a truly family-run
dog care company.
Providing a personal, dependable service that you can trust.
Dog walking, day care and home boarding services in Notting Hill - West London and surrounding areas.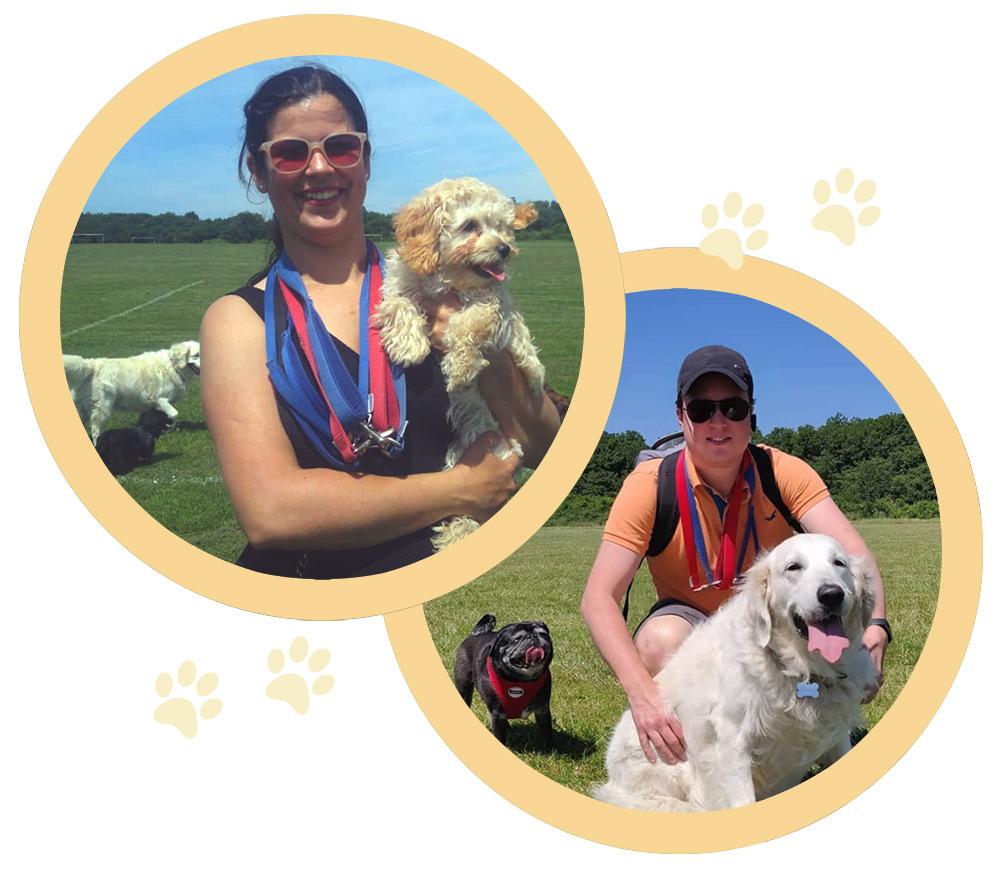 Truly Dogs was established in 2016 by Stephan and Michele. As being a family-run dog care company, the time your dog will spend with us will be in a homely environment, receiving plenty of love, exercise and attention. We encourage socializing and strongly believe that exercise is essential for a mental and physical healthy dog.
We'll visit local parks where they'll run freely and play closely supervised by us. We treat each dog as if it was our own, understanding his or her needs, energy levels, regime and behaviour. We pride ourselves on our personalised approach to each and every client to ensure that dogs are kept happy and healthy.
Services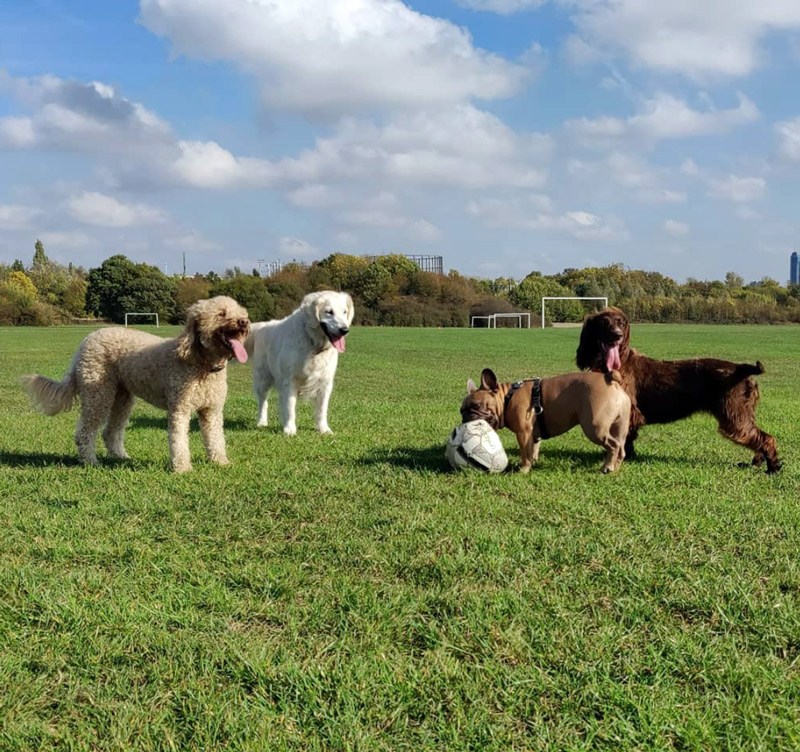 Group walks
We offer your dog the ability to stretch their paws, helping them get the exercise they need whilst building their social skills with other dogs.
Group walks are 1 hour long in the park, (travelling time excluded)
No more than 4 dogs per walker
Week days only
Rate per walk: £22 / £20 (5 days a week)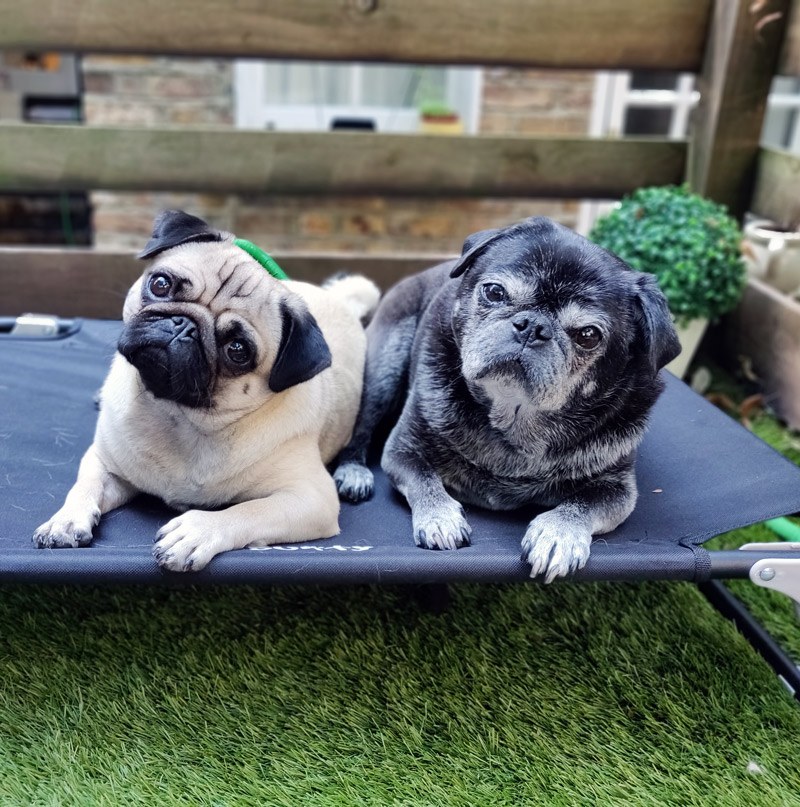 Day Care
Your dog will spend their day playing, exploring and resting with their friends.
Pick up times are between 8:30 and 9:30am, drop of times are between 4:30 and 5:30pm
1 hour long group walk in the park is included, (travelling time excluded)
Week days only
Rate per day: £40 / £35 (5 days a week)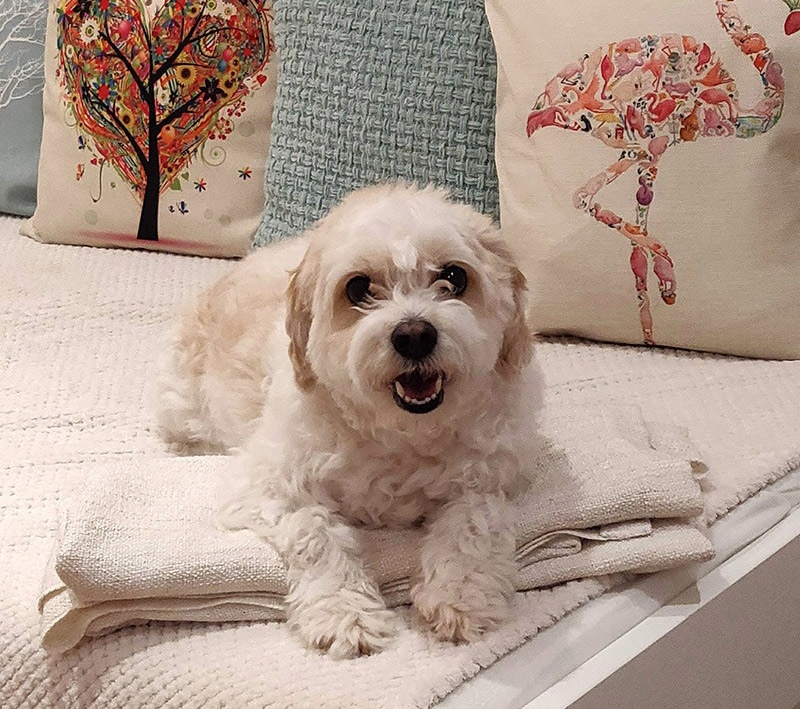 Home Boarding
If you need to go away on holidays, weekends or just an overnight, your dog will stay in a true home environment with all the comfort, love and attention. They'll be treated as one of the family, just like home !
Pick up and drop off times are between 8:30am and 5:30pm (week days only)
1 hour long group walk in the park is included, (travelling time excluded)
Rate per night: £50 (24hrs period)
Fully insured

We are fully insured through Pet Business Insurance, one of the UK's leading pet care insurers.

Free consultations

We offer free consultations where we can meet you and your dog and discuss which service you require.

Areas we cover

W2 (excluding congestion charge zone), W9, W10, W11 and some areas in W8, W14, NW6 and NW10.
We are unable to take aggressive dogs or dogs who exhibit behavioural issues and currently are unable to offer individual walks.
If you have any questions regarding our services, we'll be happy to help!
Testimonials
Stephan was lovely. Great communicator, took excellent care of Bouncer and sent me some lovely photos. It's clear Stephan is a huge dog lover. I'd highly recommend.

Audrey S.
Our dog has stayed with Stephan 10 times so far and she LOVES it! She gets very waggy and excited when she sees Stephan! Stephan is wonderful, sends pictures and videos while we are away, and always accommodating with our travel schedules. Thank you for everything Stephan!!

Jennifer S.
Absolutely perfect. Our dog is happy every time he sees Stephan or his wife and we know he is in good hands. We definitely recommend, thank you again.

Chantal A.